| | |
| --- | --- |
| Orig. Price: | $21.00 |
| Sale Price: | $17.00 |
| Availability: | in stock |
| Prod. Code: | RHB226 (x1) |
Buy 3 & get 10% off !!
Cellulite is described as a condition on which fat cells accumulate under the skin and forms dimples and bumps affecting the buttocks and thighs. The innovative Anti-Cellulite Soap was developed especially for minimizing cellulite effects and helps avoid stretch marks resulting from weight loss process. It contains a blend of aromatic natural oils such as Acinose, Patchouli, Angelica, Rosemary, Cinnamon, Carrot Seeds and Lemon, which accelerate the elimination of dead fat cells. By rubbing the soap on the skin, a combination of oils and Dead Sea water minerals is released, resulting in a pleasant feeling of increased blood flow and improvement in cellulite.
Instructions for use:
Apply to the entire body, especially the areas where cellulite is concentrated; hips, buttocks and stomach.
Size: 125gm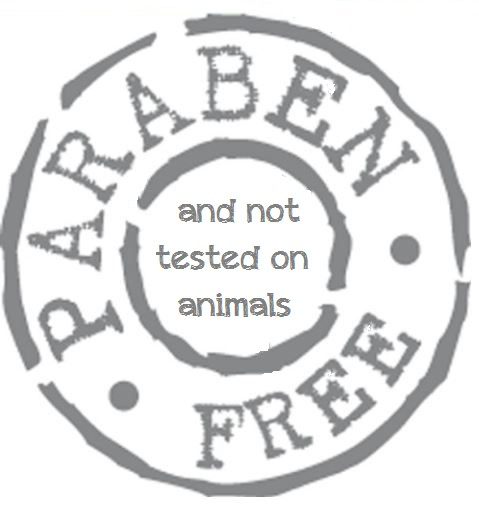 Ingredients:
Cocos nucifera oil, Elaeis guineensis oil, Aloe barbadensis extract, Sodium chloride, Magnesium chloride, Potassuim chloride, Fucus vesiculosus extract, Paullinia cupana extract, Aesculus hippocastanum extract, Laminaria hyperborea extract, Melaleuca alternifolia, Olea europaea oil.