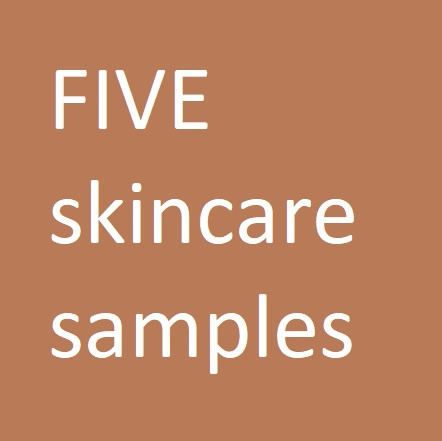 Please select up to 5 samples
(not ALL products have a sample. What is listed is all the samples we have)

Conditions:
Only available to Australian residents

(unless a product is purchased).



You can select up to two of the same sample (put a comment in "additional" section if you want 2 of the same). Note: only 1 "Apple of Sodom" samples available.


Samples are listed as 1 cent. If your order is less than $100, there will be a $5 delivery charge. If your order is over $100... delivery is free.




There are two steps to receiving your samples:
1. Fill out this form (below) and
2. Add the samples to cart at this link: HERE (opens in a new window).
* this form does not have an address. So if an order form is not done... I cannot send samples.
If you purchase a product and samples in the same order.... the samples will be included in the parcel for free (no gift voucher).


If you do not purchase a product.... it will cost $5 (for postage), and you will receive a $5 gift voucher.
NOTE:

H&B

samples are in one group.

Clineral

samples are in one group.

AHAVA

samples are broken up into categories.

ANNA LOTAN

samples are 'tubes"... and can only be sent with a purchase of product.
** the information you provide here (or at checkout) is NOT put on any mailing list.

---

Thanks for filling out this form.
Please ensure you fill out the Samples Order form - and proceed to checkout.
Thanks for visiting, and I'm sure you will LOVE the Dead Seas products.
Jodie
If you have any questions... don't hesitate to email: info@deadsea.com.au or phone 1800 226 409
---
FACE CARE

BODY ~ HAIR ~ SPA ~ MEN

Contact Us

Dead Sea Source © 2020