Jodie Daniel is the owner of Dead Sea Source.
The story of Jodie...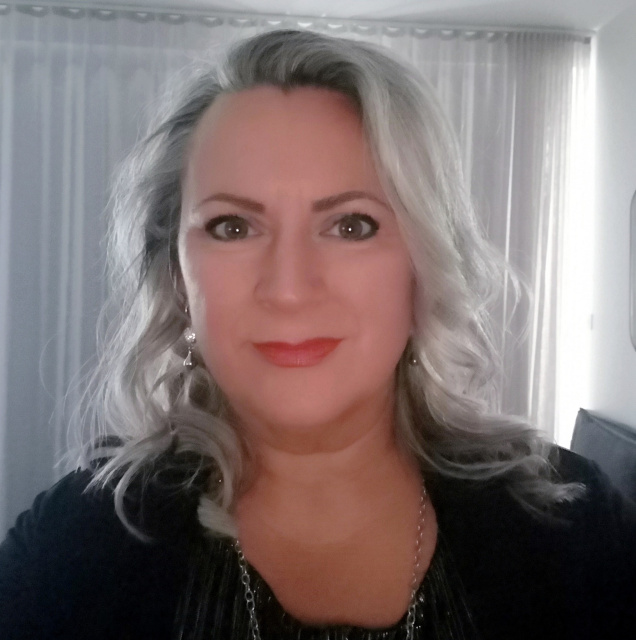 Jodie originally worked in the financial industry, in Sydney, Melbourne and 3 years in London. This is where Jodie decided that it was time for a career change.
Jodie started training for a career in beauty therapy in London, completing it in Australia, where she opened her first (of 3) salons in 1995.
Married to an Israeli (Yariv); they have three beautiful children; Shaun, Shelli and Shani. After the birth of Shelli, Jodie sold the salons and created this online store.
Images: left - Jodie @ 51yo Right - Jodie (36yo) and Yariv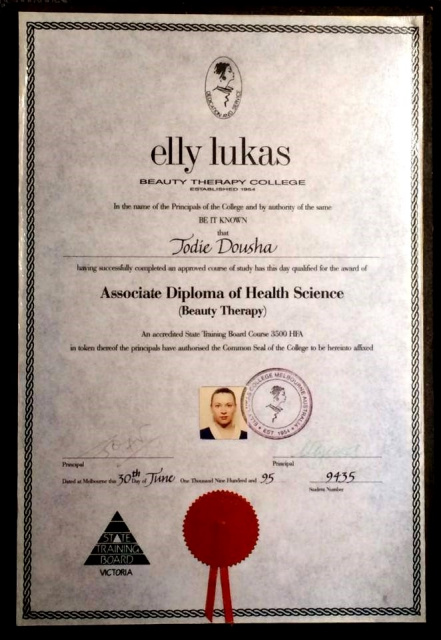 Unlike many skin care websites, this one is owned and operated by a qualified beauty therapist, with 25 years experience, who has used AHAVA (on herself and her clients) for more then 22 years. Since introducing Anna Lotan & H&B.... Jodie uses those products as well!
Feel confident that you are getting quality advice from a professional; not someone who just sells products. Feel free to contact Jodie by phone or email if you would like no-obligation advice or recommendations.
AHAVA & Anna Lotan are quality, salon use skin care ranges... with huge research and development departments at their laboratories in Israel.
AHAVA, Anna Lotan nor H&B are not sold in shopping centre 'booths' or multi-level marketing (party plan). They are sold in beauty salons, day spas and reputable stores, around the world; and recommended by qualified aestheticians.
H&B (Health & Beauty) spa products are one of the biggest selling skin care ranges in Israel.