| | |
| --- | --- |
| Price: | $34.00 |
| Availability: | in stock |
| Prod. Code: | RHB109 (x1) |
H&B Anti Wrinkle Eye Cream with SPF20
Buy 3 & get 10% off
A revolutionary eye cream rich with moisture and fast absorbing for the eye area and neckline. This cream helps prevent dryness, provides softness and soothes the skin. It helps conceal puffiness and dark circles, functions as a base for make-up and is has a smoothing effect to expression wrinkles.
The Anti-Wrinkle Eye Cream SPF-20 is suitable for both men and women who seek the perfect treatment for the eye area. It provides the area around the eyes with moisture, leaving it smooth and relaxed. The cream is enriched with Green Tea essence, Sea Buckthorn, Aloe Vera essence, Jojoba oil, Evening Primrose oil, Vitamins C and E and active Dead Sea water minerals and contains SPF-20 factor for protection against UVA and UVB rays.
Instructions for use:
In the morning and before going to sleep place a number of drops of the cream on the eyelids and spread gently. Also suitable for the area above the lips.
Size: 50ml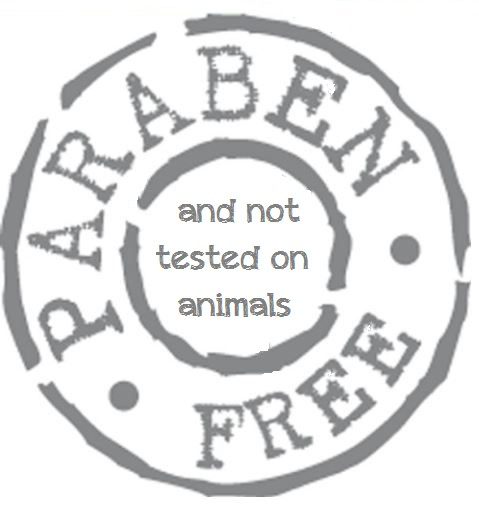 Ingredients:
Purified water, Cera Alba (Bees wax), Cetyl Alcohol, Stearyl Alcohol, Montan wax, Carnauba wax, Octyl Methoxynnamate, Buxus Chinensis (Jojoba) oil, Butyrospermum Parkii (Shea Butter), Titanium Dioxide, Squalane, Evening Primrose (Oenotfera Biennis) oil, Lactic acid, Borago Officinalis (Borage) Seed Oil, Calendula Officinalis oil, Hamamelis Virginiana Extract& Propylene Glycol& Aqua, Algae Extract, Sorbitol (Natural), Camellia Sinensis (Green tea Extract), Xanthan Gum, Sea Salt (From The Dead Sea), Aloe Vera Barbadensis leaf extract, Tocopheryl Acetate (Vit. E), Sodium Ascorbil Phosphate (Vitamin C), Hippophae oil (Oblipiha – Beta Carotene), Glycolic acid, Potassium Sorbate, Sodium benzoate (The most friendly preservatives – accepted worldwide), FD&C Red #4, D&C Yellow #10.